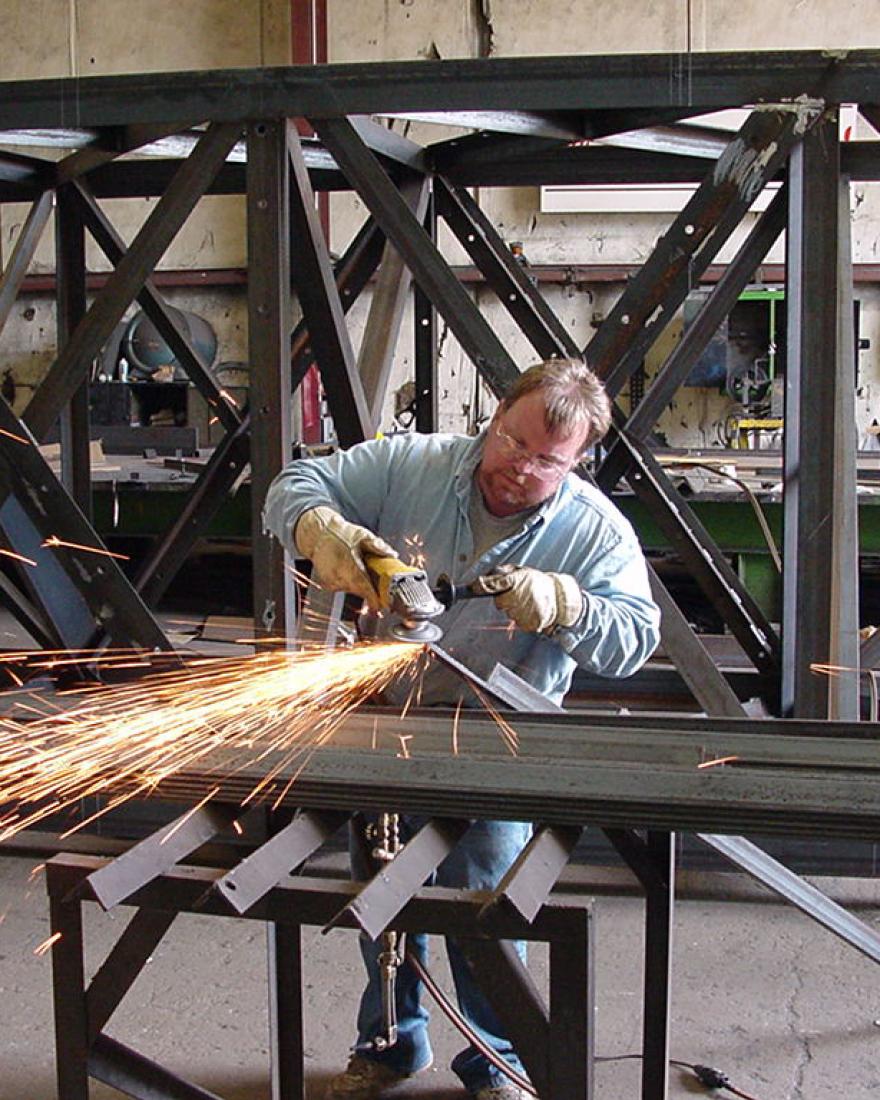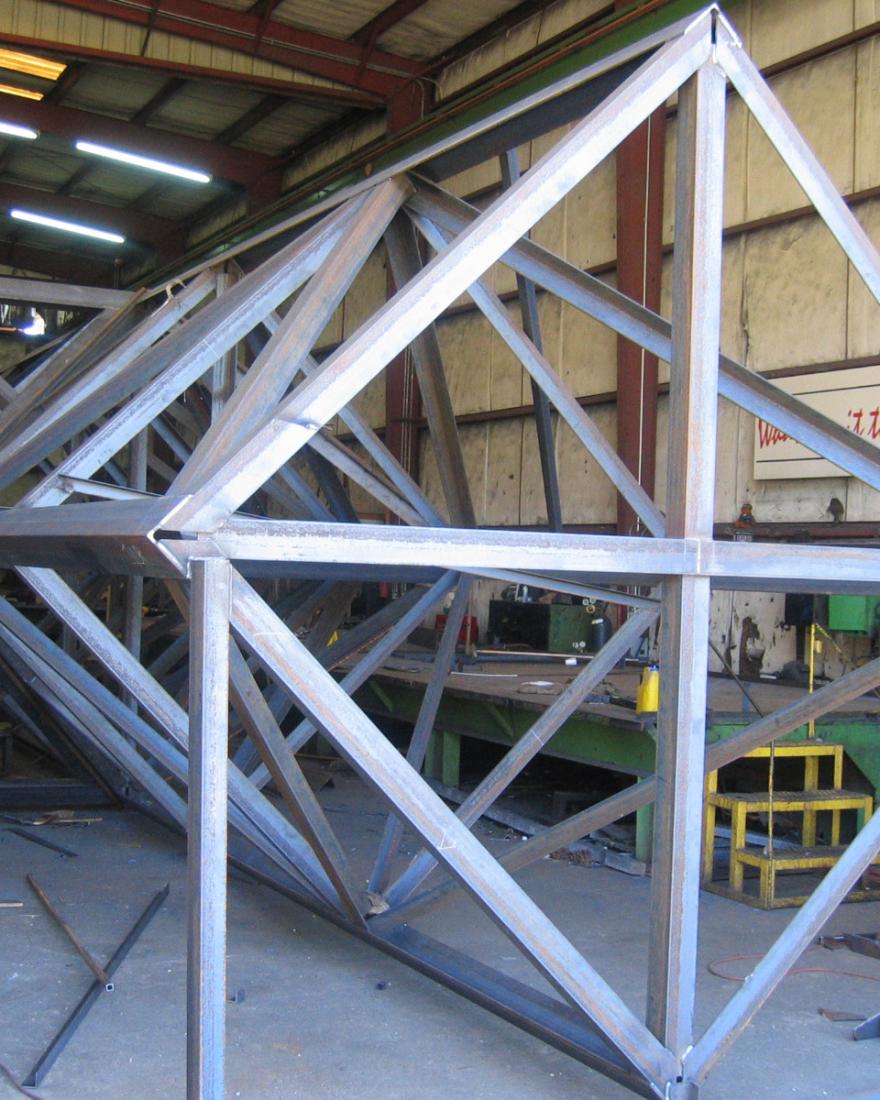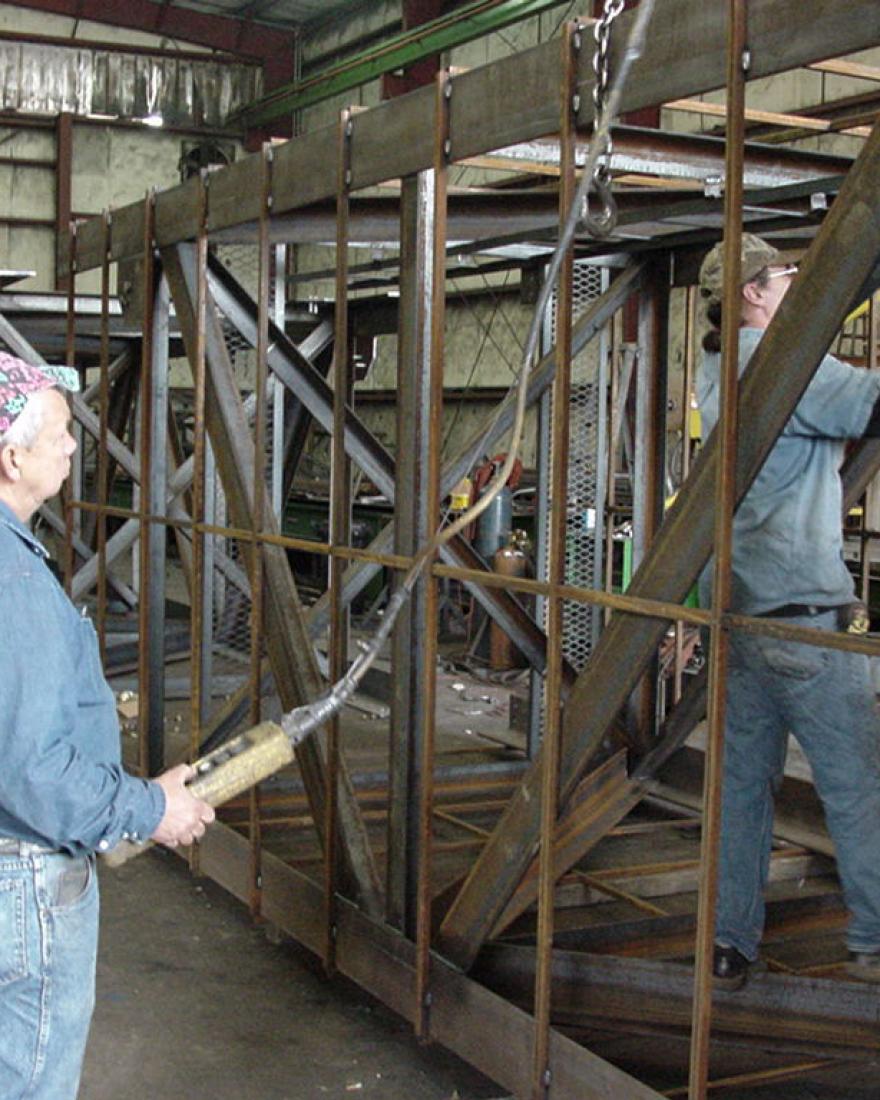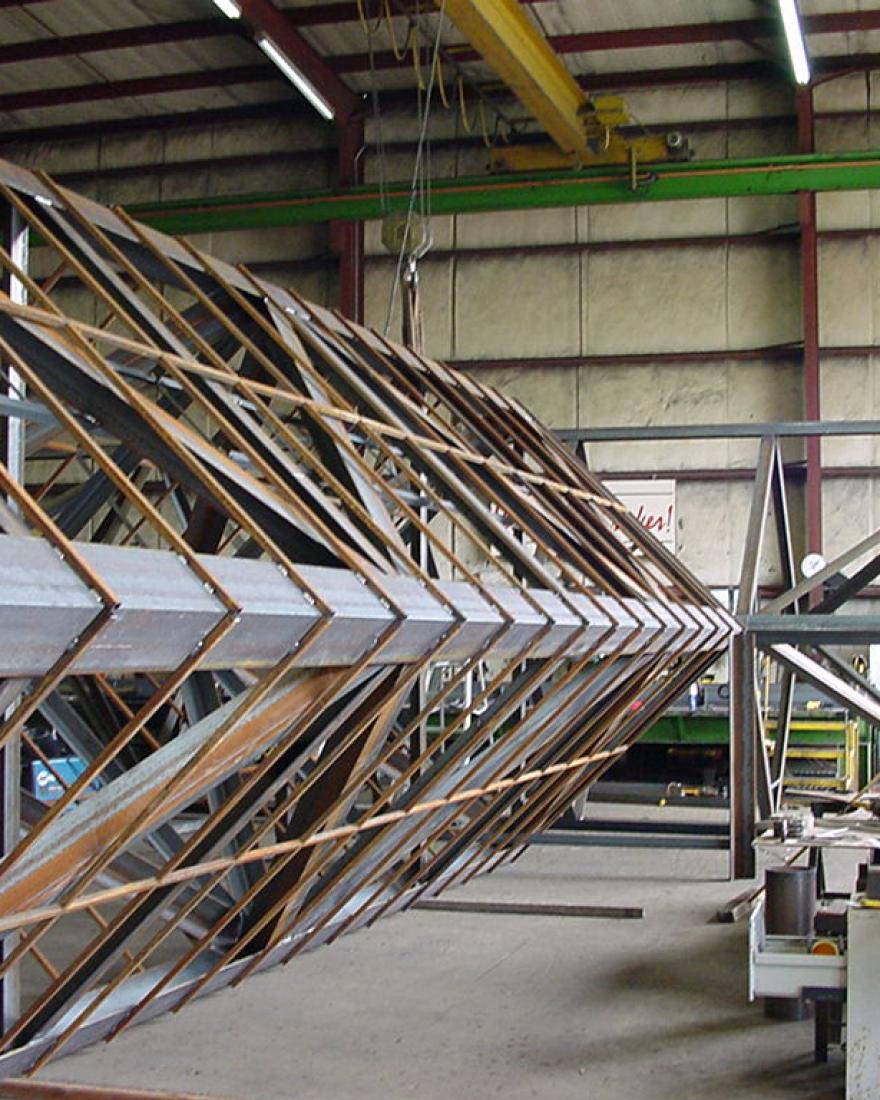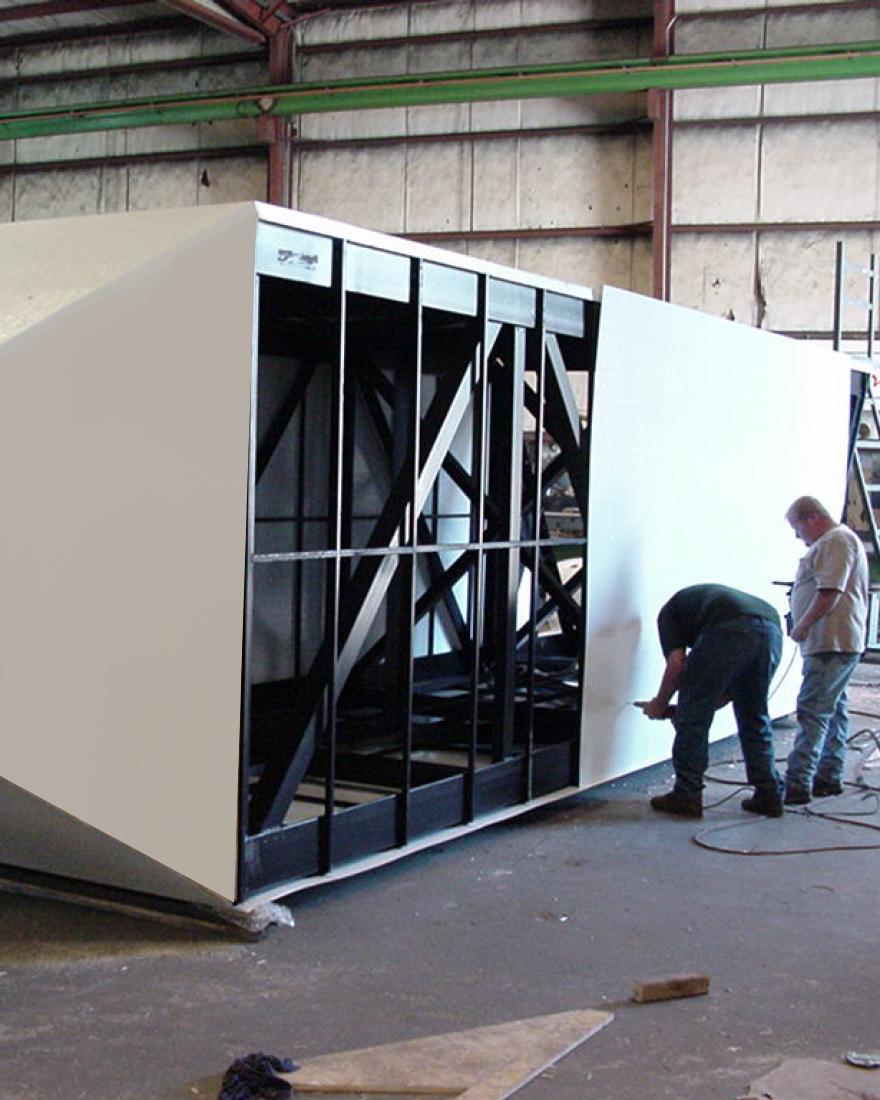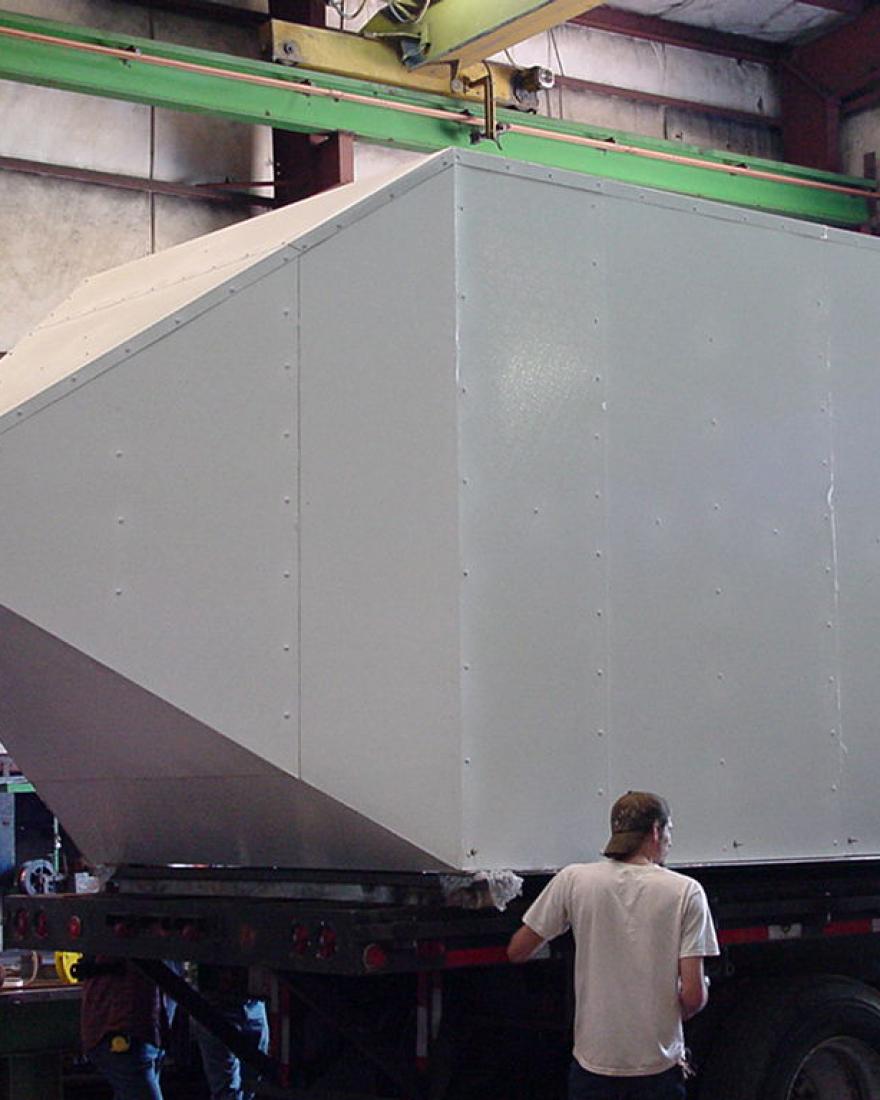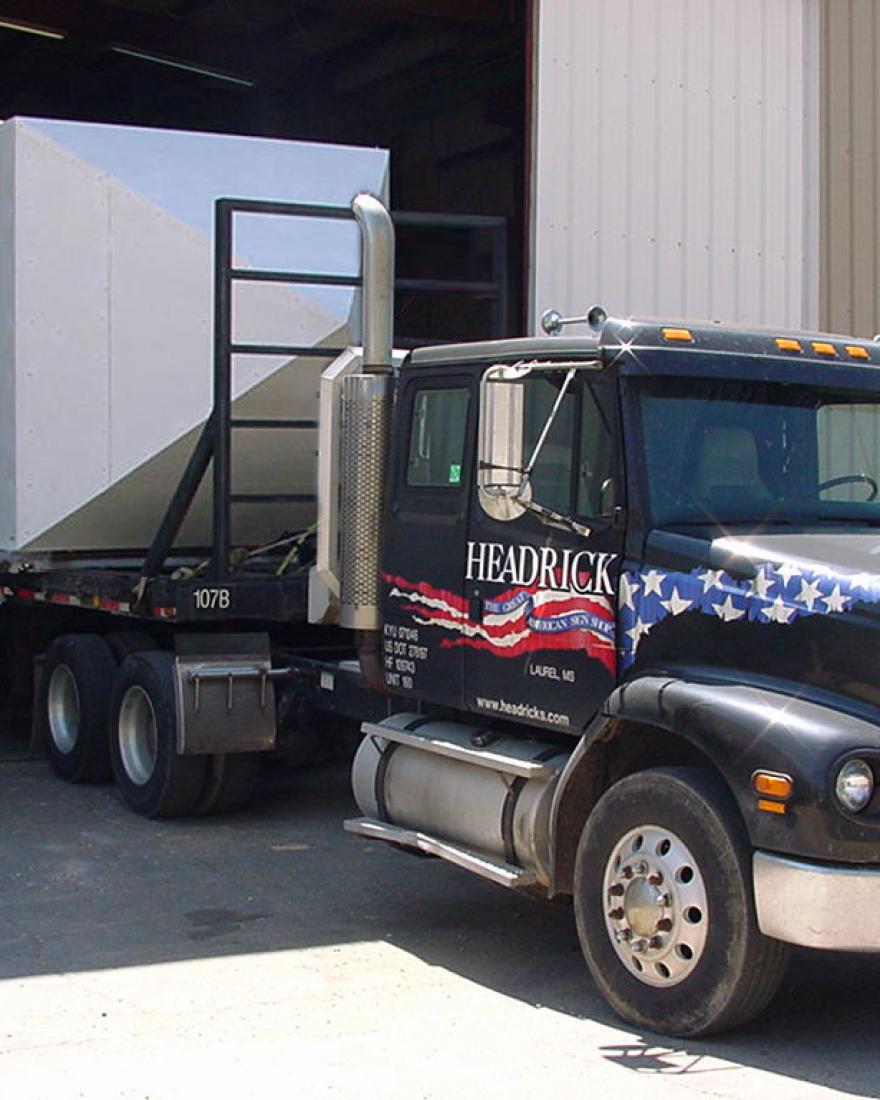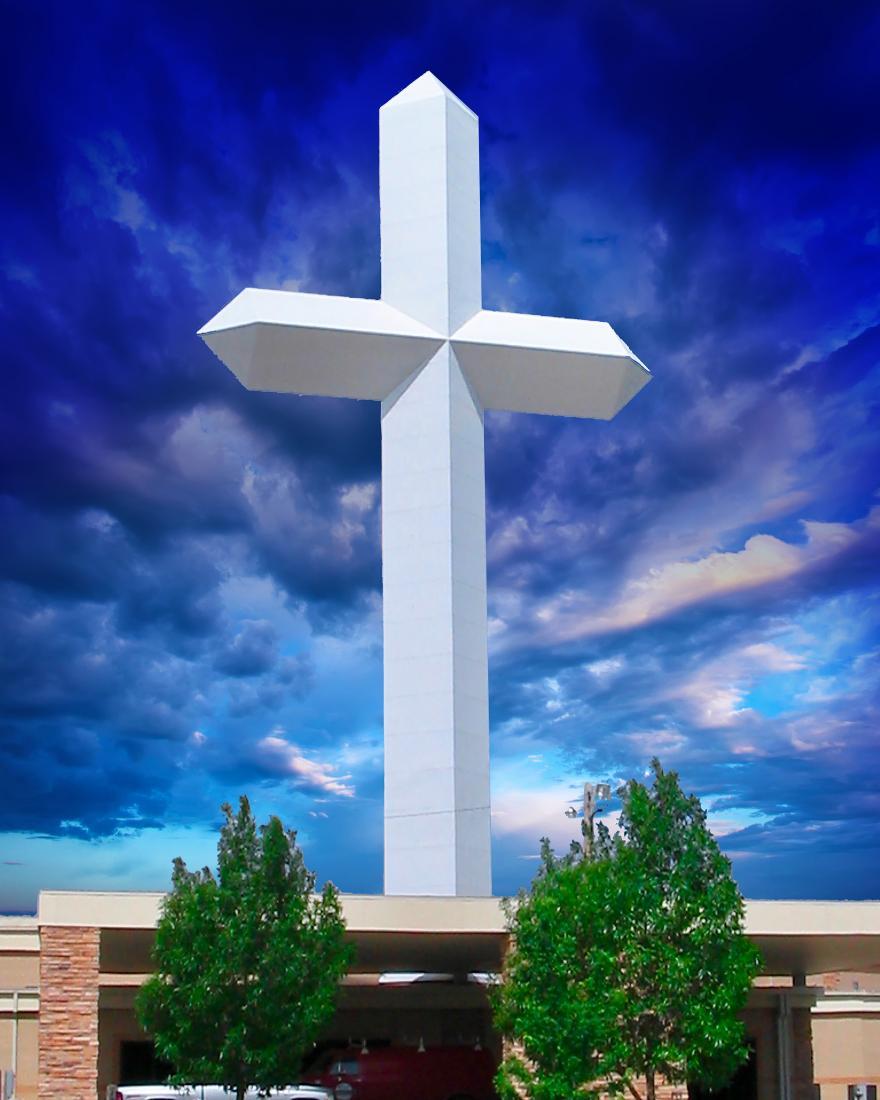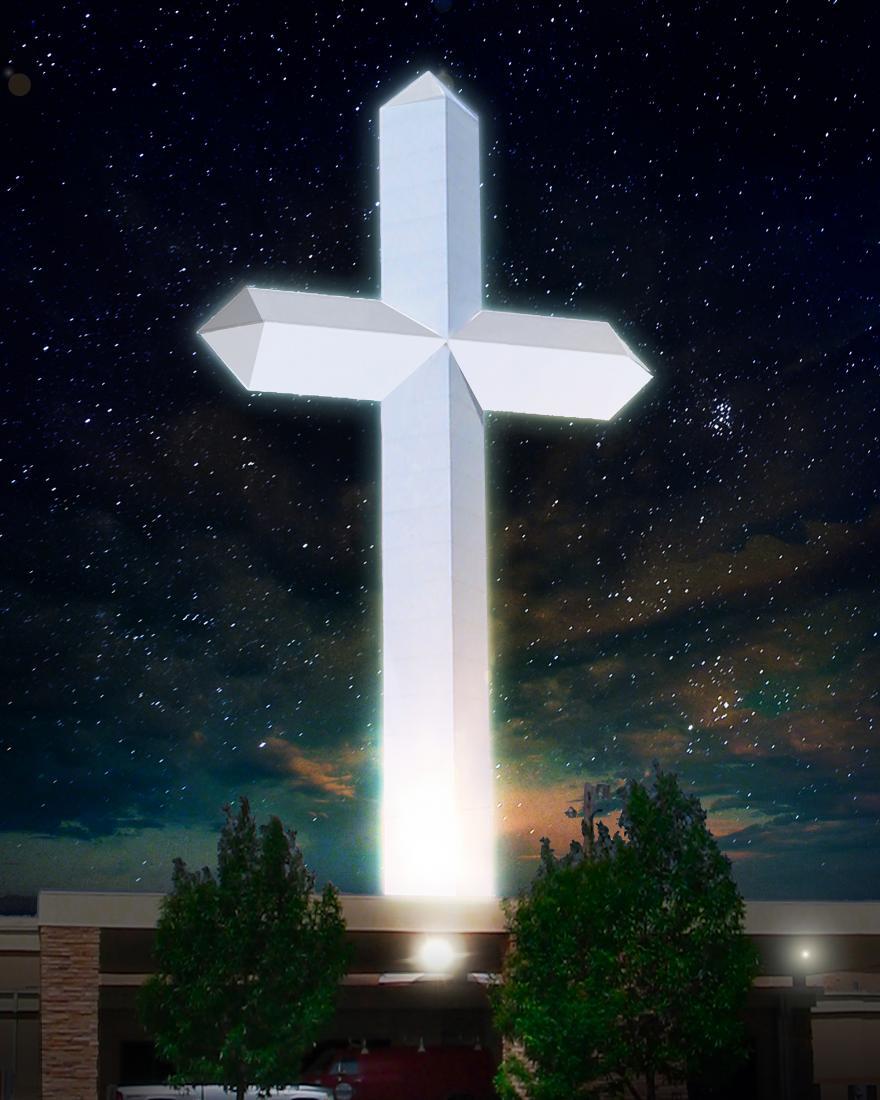 We've built a lot of MAJESTIC CROSSES but had never built one that literally "went through the roof".  However, in some parts of Kansas, things are done quite differently.
Wanting their cross to be the true focal point of their church, the congregation of Immanuel voted to have it be their centerpiece.  The designers at Headrick's Cross Company love a challenge and designed Immanuel's MAJESTIC CROSS to stand boldy in the middle of their church's huge foyer.  Benches surround the base of the cross so as members rest, they can pray.  It's awe-inspiring to see a large part of this MAJESTIC CROSS actually INSIDE the church building as it begins its towering ascent 100 feet above the foyer.
After we finished lighting the cross, we received a note from a patient at a nearby hospital which said, "As soon as the lights of the cross came on, I gazed at its beauty and was reminded that Jesus is still alive and that I'm going to be okay".  The visual impact of their MAJESTIC CROSS is unmeasurable, far reaching and undeniably memorable.